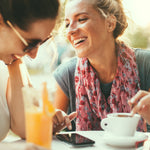 Affogato Espresso.
ENJOY THIS SUMMER

- Chill Glasses in freezer for 30 min
- Make sure ice cream is very frozen
- Place generous scoops of your choice of ice-cream into individual serving glasses
- Pour a shot (or 2!) of freshly brewed The Wood Roaster coffee (we recommend XX single/blend) over the ice-cream (option to let the coffee cool slightly so it doesn't melt the ice-cream too quickly)
- Add your favourite liqueur - Frangelico, Amaretto or Kahlua work well!
- Serve with garnish like almonds, nuts, biscotti or chocolate curls.
- Enjoy!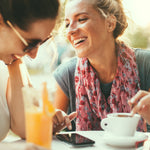 Espresso Tonic.
SOMETHING DIFFERENT

- Copy to come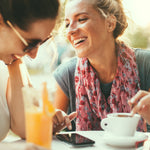 Ingredients:

· 50ml Vodka
· 30ml Kahlua or other coffee liqueur
· 10ml Sugar Syrup
· 1 strong espresso shot (about 30ml)

Method:

1. Brew the coffee and let it cool completely.
2. Add a generous amount of ice to a cocktail shaker
3. Pour the cooled coffee, syrup, kahlua and vodka into the shaker.
4. Shake well so foam is formed
5. Strain into a chilled martini glass.
6. Garnish with 3 coffee beans
7. Enjoy!
The Wood Roaster X BRIX Cocktail .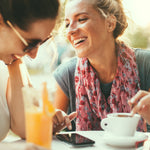 Ingredients:

- 40ml Brix 'Trail Mix Rum' - available at https://www.brixdistillers.com/
- 30ml The Wood Roaster Espresso - we used Go Nuts blend.
- 10ml NSW Redgum Honey Syrup
- 10ml Autonomy Native Australian Amaro (Vic) from https://www.autonomydistillers.com.au/

Method:

1. Add all the ingredients into a cocktail shaker
2. Add ice
3. Shake well
4. Strain into a rocks glass over a large cube of Ice
5. Garnish with a pinch of Aniseed Myrtle/One Dried Leaf.